17 Apr 2015
1x1
Pure M kicked off the coverage for 1x1 with their review today, you might even be able to catch a sneaky look of the video ahead of it's official launch on the 11th of May. A stream of the song follows the cover art below...Enjoy!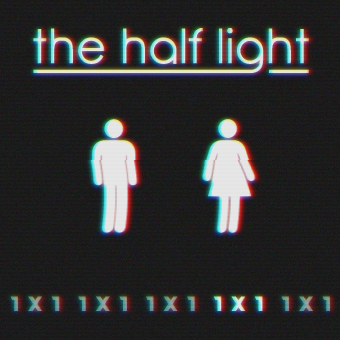 30 Mar 2015
Croydon Radio
Trev and Ben were digging in The Half Light crates yesterday, giving Shadows a spin on their Croydon Radio show. You can hear a clip in press.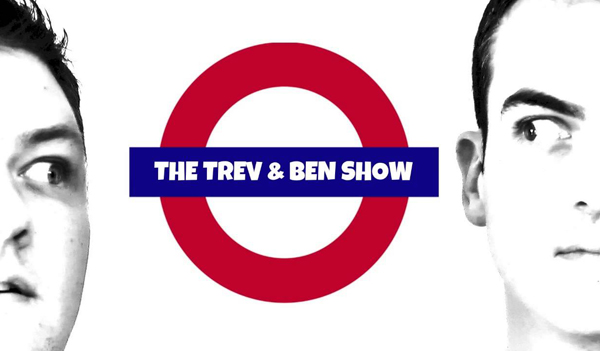 28 Mar 2015
Moscow FM
Moscow travelled two thousand miles east yesterday for a play in it's home city on Moscow FM. Big thanks to everyone at the station, but especially Katerina Kozlova who worked very hard to make it happen. Click press for a clip.