2 Sep 2018
Leisure FM
The live versions and interview that The Half Light gave on Leisure FM are available now. Thanks to Dave and the team for having us in!






18 Aug 2018
Live In The Living Room
The Half Light popped in to Live In The Living Room last weekend to perform Night On My Mind and Seven Summers. Thanks to James for having us in.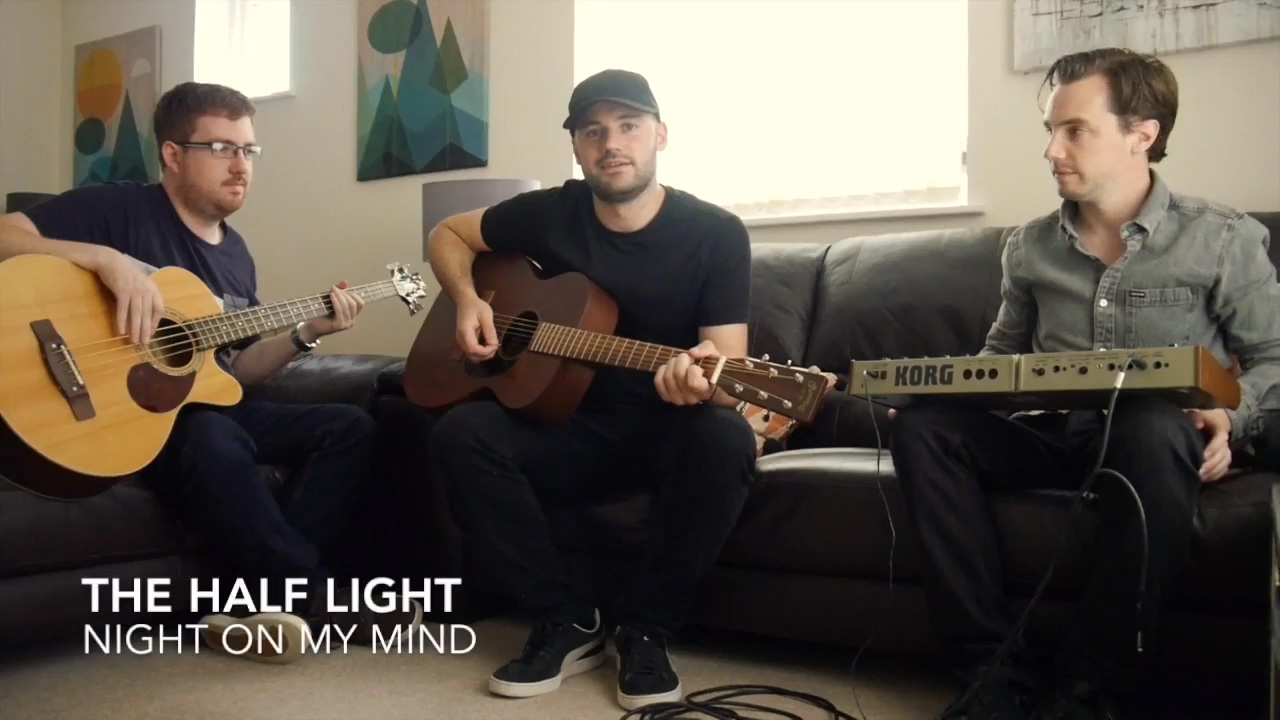 14 Aug 2018
Clarence Park Festival Photos
Thanks to John Jowett who has sent over some great pictures from our set at Clarence Park Festival. You can see more of John's work here.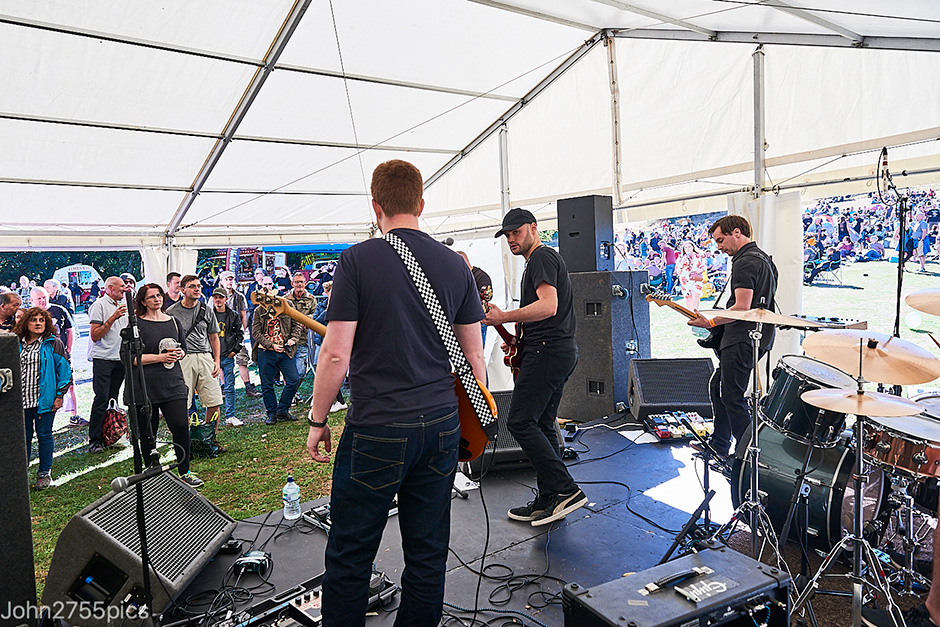 11 Aug 2018
Behind The Night On My Mind
Take a look at the making of our latest record with this behind the scenes video.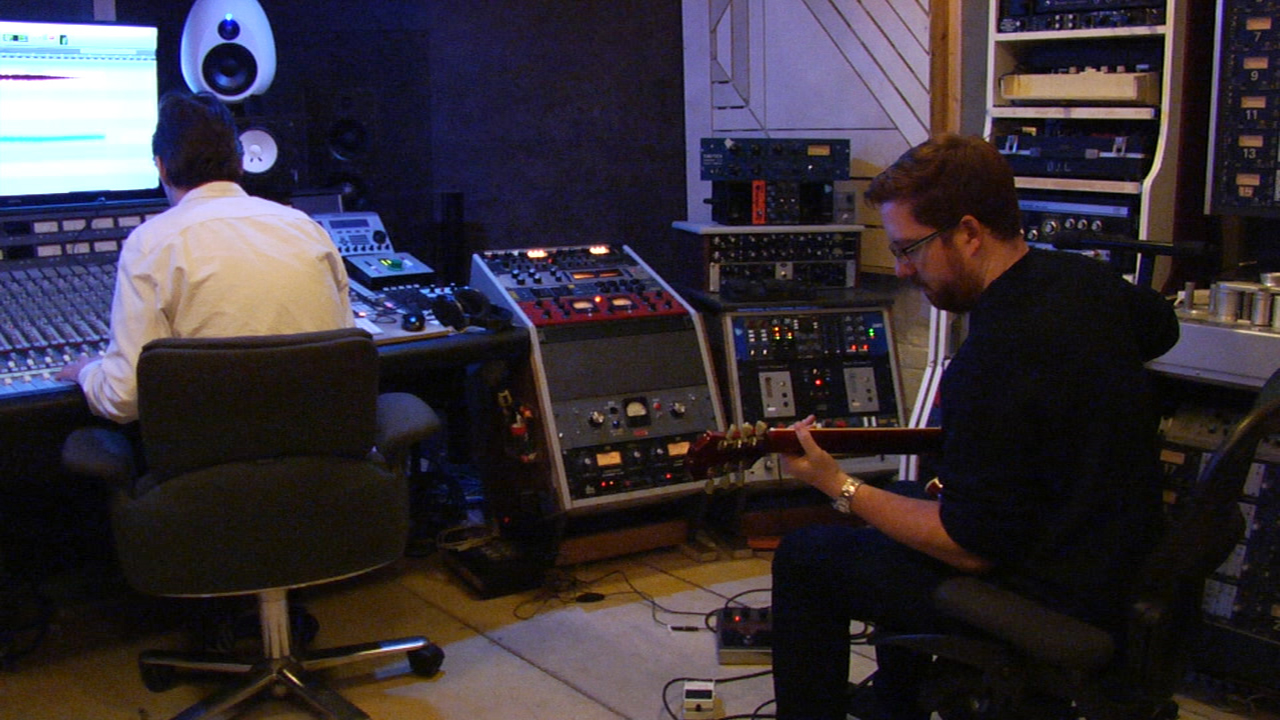 27 Jul 2018
Seven Summers Shirts
What better way to mark this most un-English of summers than with a Seven Summers shirt? Available in the shop now.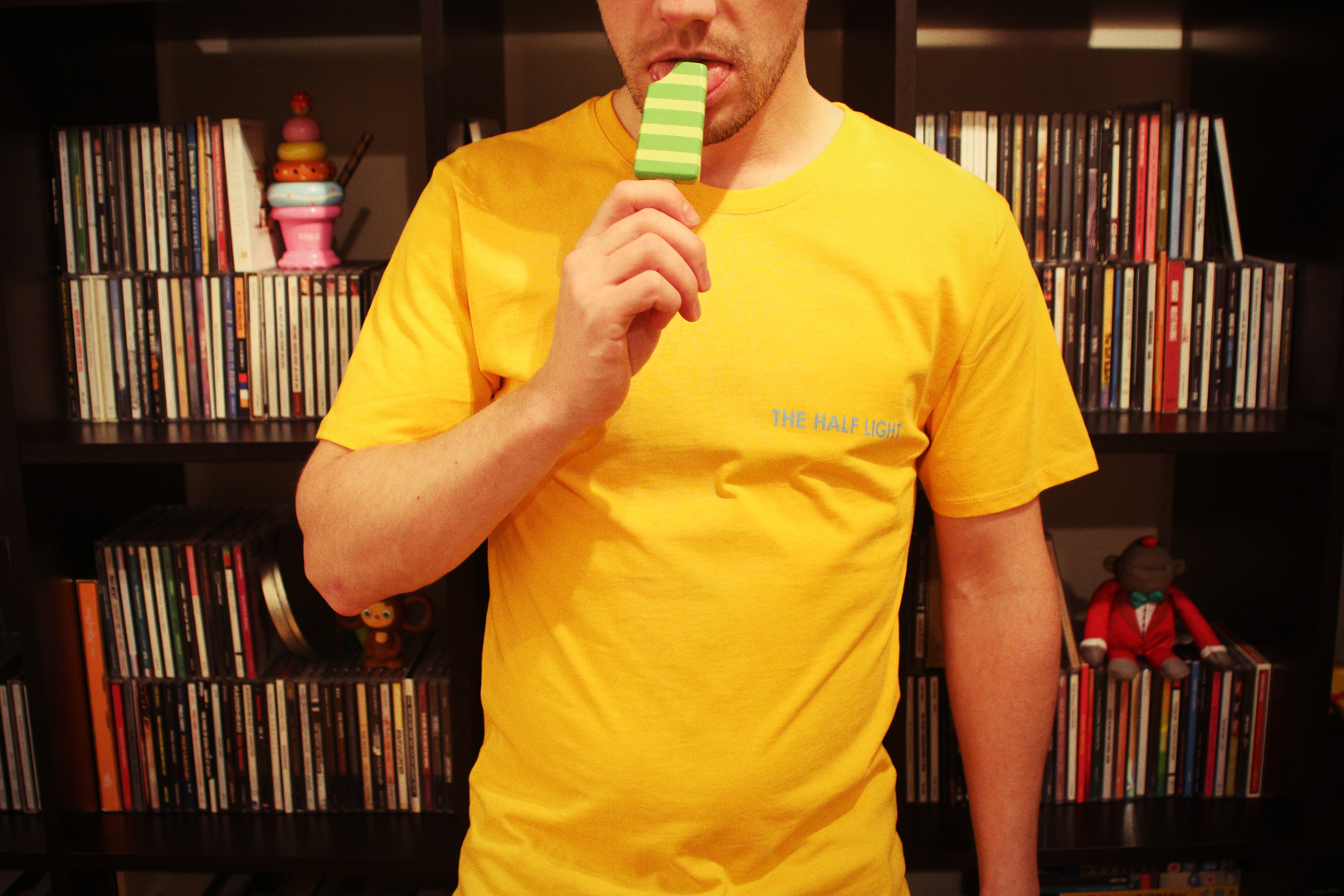 19 Jul 2018
Seven Summers
The Canvey Island set video for Seven Summers is out today! Thanks to Pete Scorer for his camera work.