1 Jun 2015
Pure M Awards 2015
We're delighted to announce that we have been nominated in this year's Pure M Awards in the Best UK Act category. #fingerscrossed!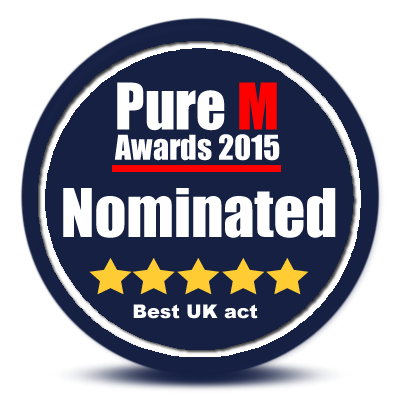 11 May 2015
1x1
Our new video for 1x1 documents the two wild weekends we spent in the studio with Darren Lawson for the Moscow sessions. Behind the scenes studio antics abound! You can buy 1x1, along with Moscow, on iTunes and Amazon MP3.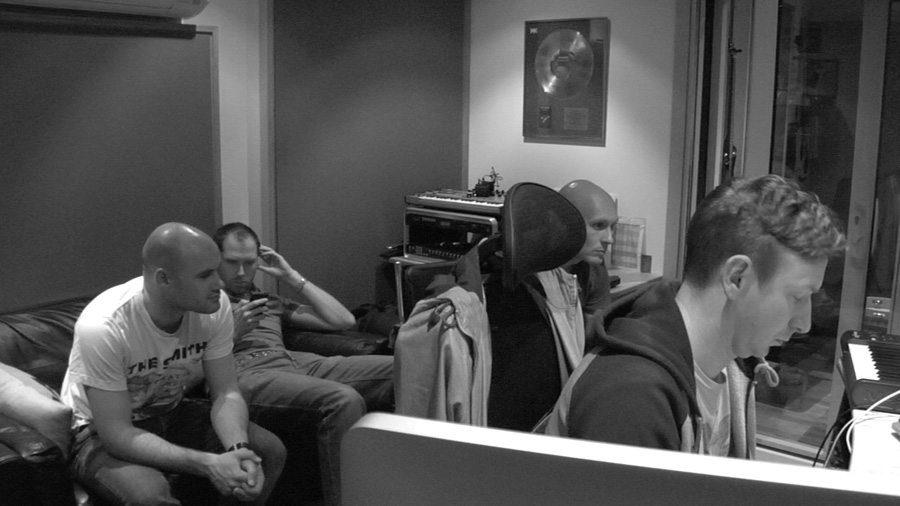 4 May 2015
1x1 Weekend Airplay
It was a big weekend for 1x1 airplay with Colin Noble kicking things off on Friday's Unsigned Show on ARfm, Jon Kelly giving it a spin on his Orange Flavoured Pipe Machine on Sine FM and finally, Aaron Phillips playing us on his Amazing Radio Rock Show on Saturday night. You can hear all the clips in press.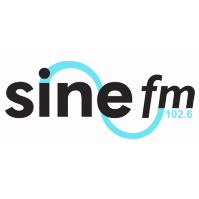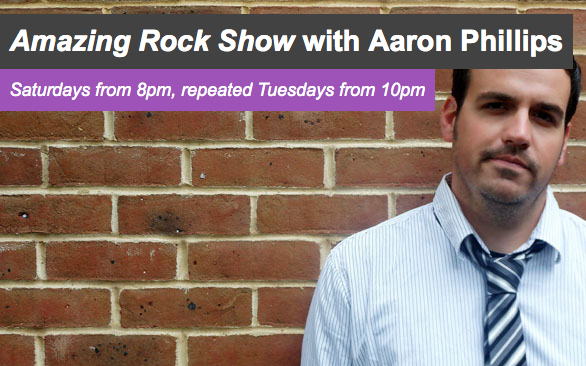 30 Apr 2015
ICR Radio
Steve Hicks played 1x1 last night on his Roll On show on ICR. You can hear a clip in press.